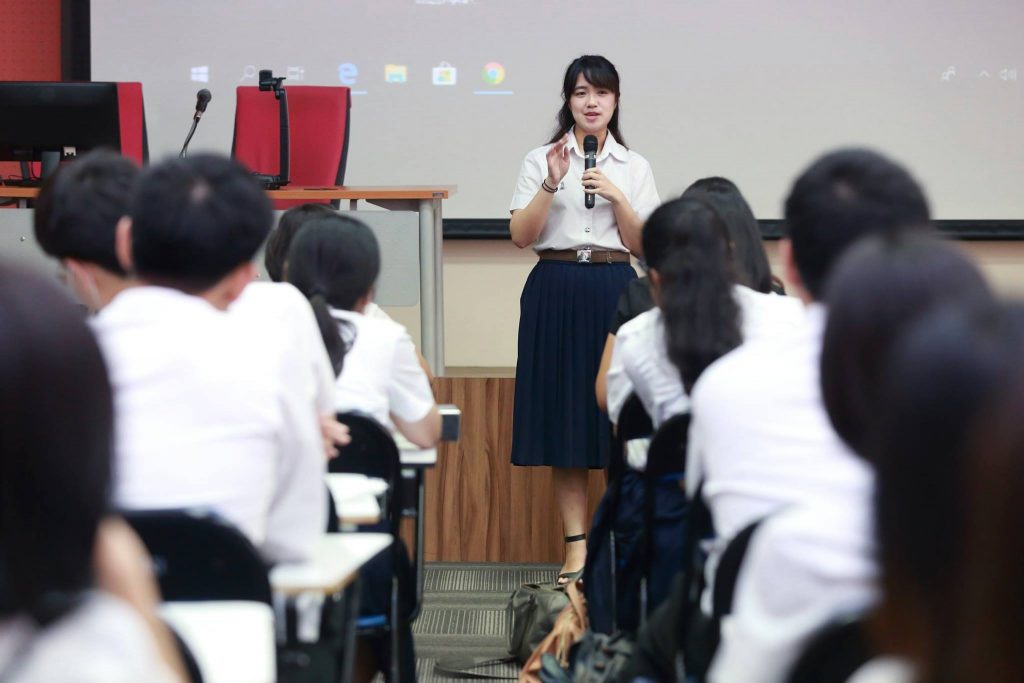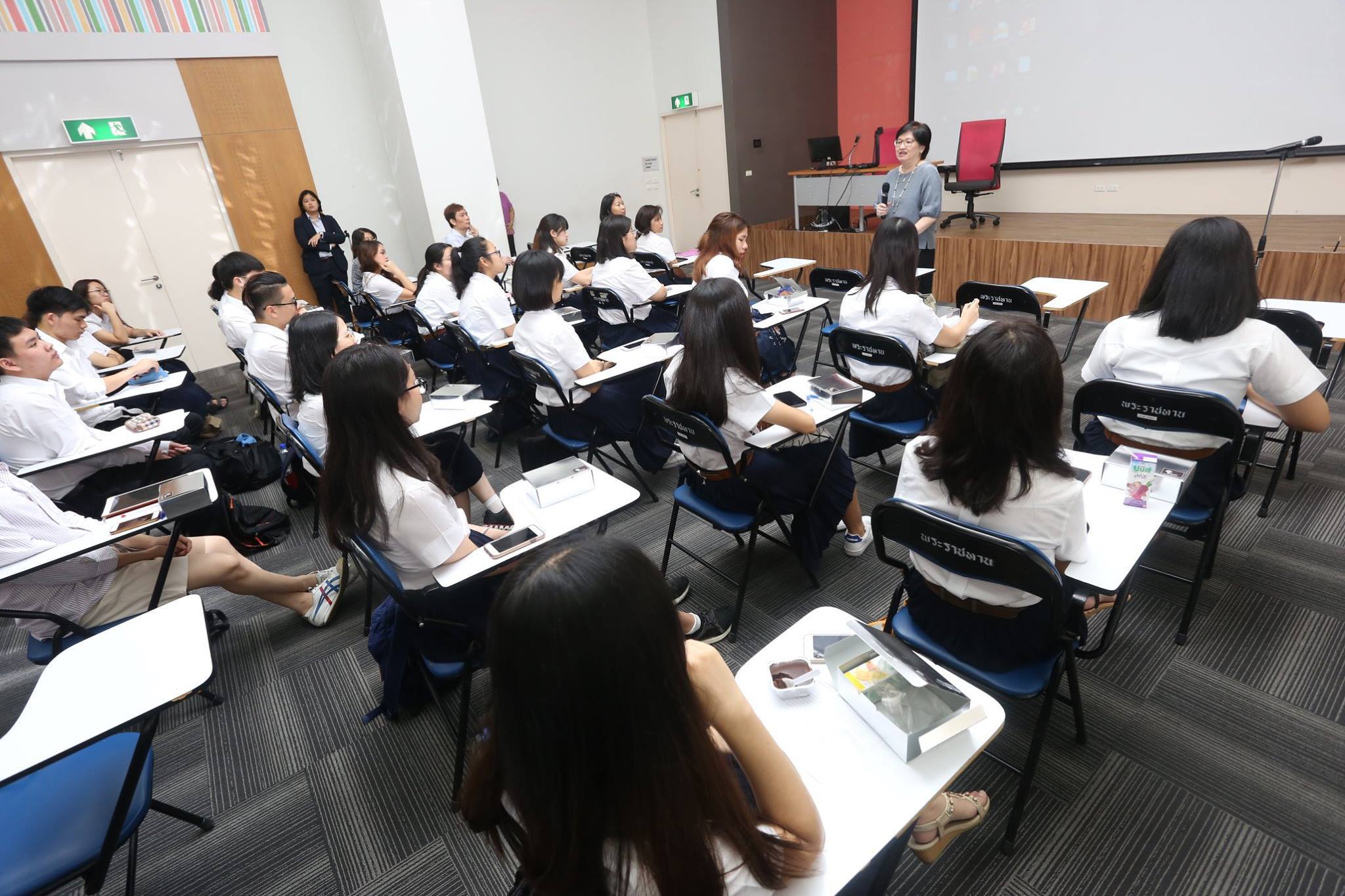 The courses offered in this degree program provide a solid foundation in the four major areas of: Listening-Speaking-Reading-Writing skills; English Linguistics; English Literature; and Translation.
The objectives of the program focus on both theoretical and applied aspects. The program is designed to improve the students' English language proficiency and provide them with a broader grasp of English linguistics and literature and enable them to analyze and interpret English literary works, as well as train them to translate a variety of text types from English into Thai and from Thai into English.
The BA in English program fundamentally prepares its students for the mounting challenges of the digital age and for globally-competitive careers that respond and adapt to the increasing demands for English language mastery in a broad range of fields and human endeavor, whether in business, non-government or government work, academia, media, and international institutions.