About Us
The English department has been part of the Faculty of Arts and Chulalongkorn University since its founding in 1917.
Over the past century, we have been steadfast in our determination to provide students with an education in the field of the English language and literature.

What Our English Students Say:
Studying in the English Major has been a tough journey but definitely a rewarding experience. The department has equipped me with what I didn't even know I needed. It has broadened my perspectives and taught me to be critical of the world—skills one needs to navigate in the complex world!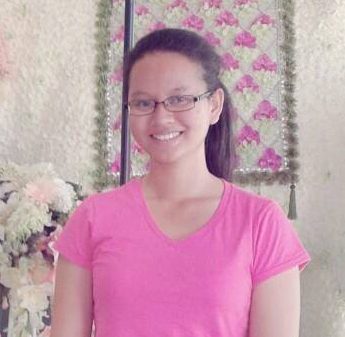 Ratchanun Yothanant
4th year English major
As an English major, I have had the fortune to meet very kind and supportive lecturers who nurtured my passion for English literature and writing. The department also encouraged me to venture out of my comfort zone academically.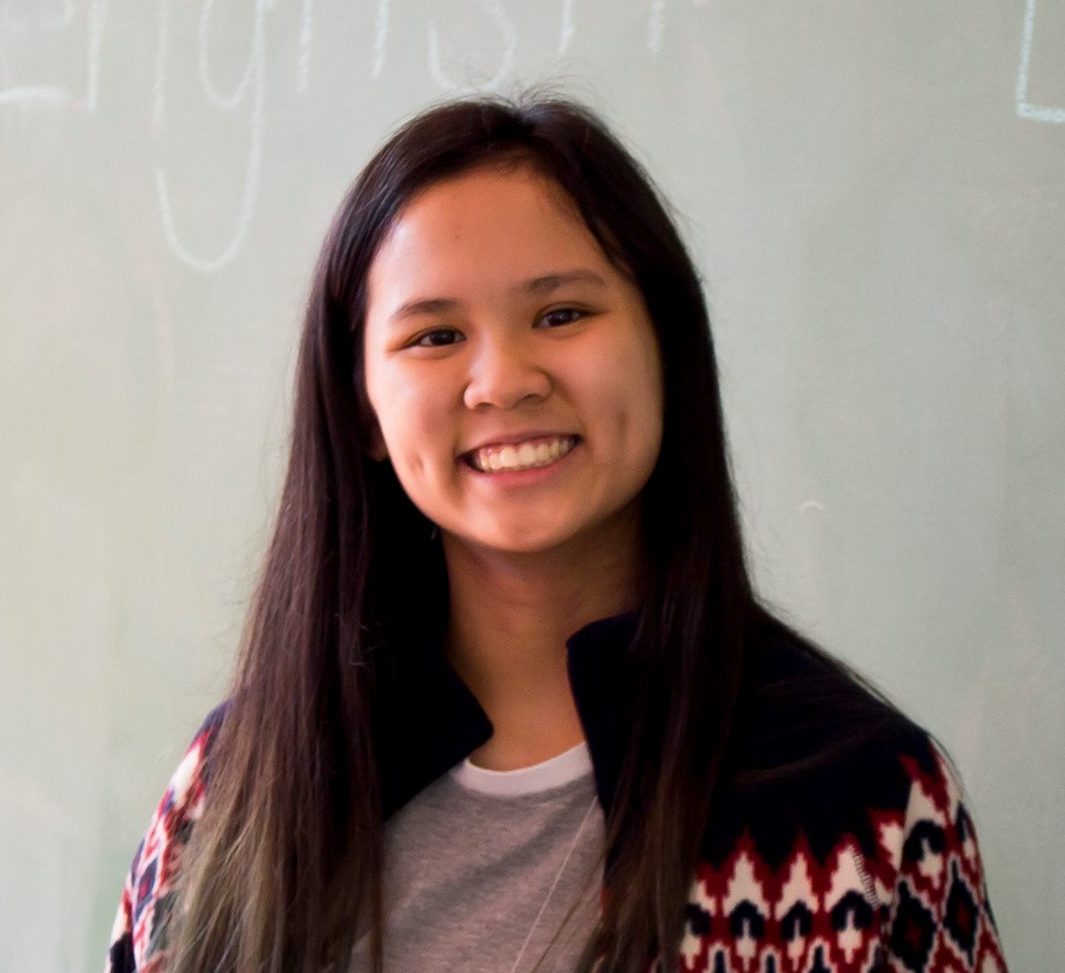 Patarin Thummaporn
4th year English major
Having an opportunity to study and exchange ideas with great professors and smart colleagues, not only have I gained vast knowledge of English language and literature, but I have developed social awareness as well.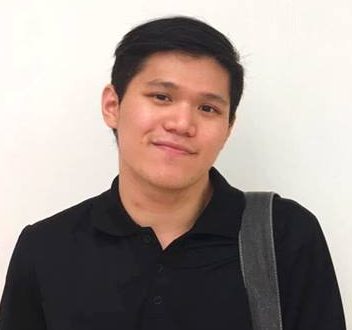 Kantapat Anupansagul
4th year English major
Contact us
Department of English, Faculty of Arts, Chulalongkorn University
11th floor, Boromrajakumari Building,
Phyathai Rd., Patumwan, Bangkok 10330
Telephone: (+66) 2218-4707
Fax: (+66) 2218-4707
E-mail: englishdepartment@chula.ac.th