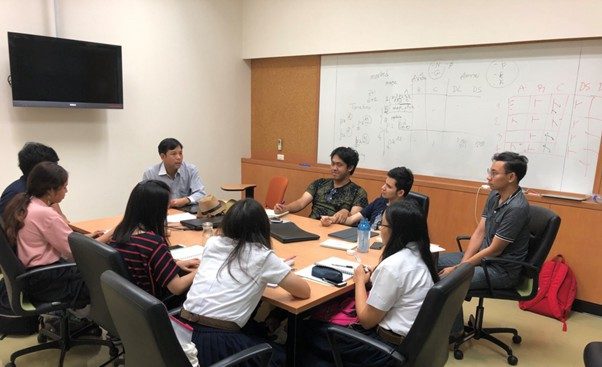 The Southeast Asian Linguistics Research Unit (ChulaSEAL) is a team of researchers and graduate students conducting cutting-edge research on the diversity and sociocultural contexts of Southeast Asian languages. With thousands of languages from different families, Southeast Asia is a fascinating area of immense language diversity.
The scope of this linguistic interaction is not limited to just the languages and areas within the nations of Southeast Asia, but also includes influences from southern China and northeast India. Our focus is on Kra-Dai, Austroasiatic, mainland Austronesian languages, with an emphasis on Thai and other languages within Thailand.
Dedicated to becoming a leading research center on Southeast Asian linguistics in Asia, we aim to share a deeper understanding of Southeast Asian linguistics at the national level and to be able to act as a reference and leading organization through practical applications of our research.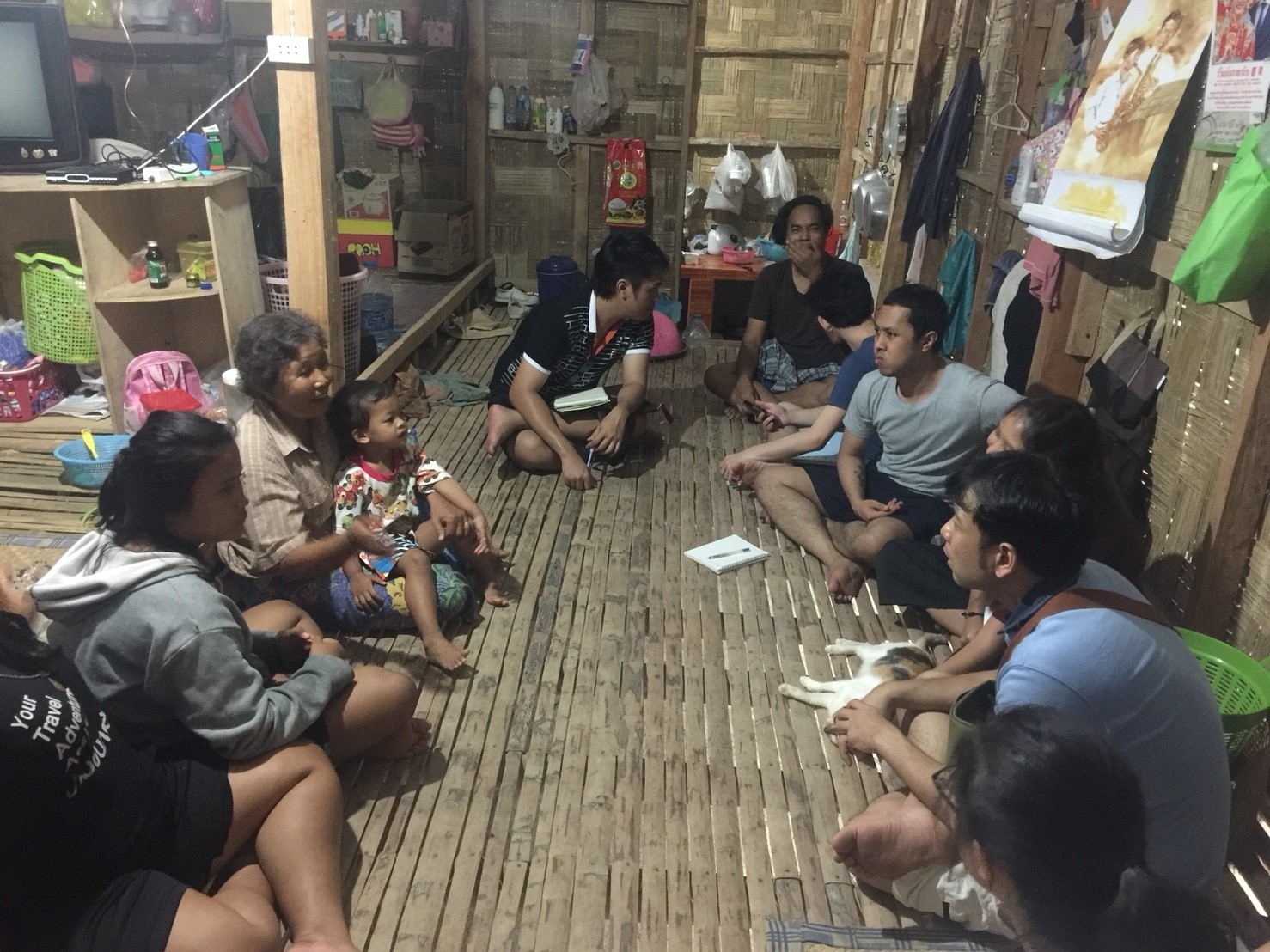 Language Diversity in Southeast Asia
Researching language diversity in Southeast Asia covers a large number of language phenomena, e.g. language loss, language choice, and attitudes toward language. Research here also includes a diversity of linguistic structures such as tone, intonation, aspects of grammar, as well as phenomenon like phonological change, areal linguistics, language contact, and factors pertaining to language demographics. Pursuing these areas, we emphasize in-depth research which integrates linguistic theories and methods with ideas from other fields. Whether it is corpus linguistics, geoinformatics, population genetics or language documentation, Southeast Asian linguistic research requires an interdisciplinary approach.
Language in Southeast Asian Sociocultural Contexts
Essential to understanding the Southeast Asian linguistic area is studying the relationship between language variation and factors in society and culture. This may include factors such as gender, age, or beliefs as well as how economics, mass media, and education affect language. Beyond seeking a greater understanding of the effects of society and culture on language, we also hope to discover practical solutions for societal problems related to language variation, and to be better equipped in informing the language policy of Thailand.
Formally established in 2019 with financial support from Rachadaphisek Somphot Fund,
ChulaSEAL represents over four decades of Southeast Asian linguistics research at the Faculty of Arts, Chulalongkorn University