During the past century, the Faculty of Arts, with the contribution of highly celebrated scholars such as HRH Galyani Vadhana and Prince Wan Waithayakon has produced renowned figures who have made differences both in national and international spheres.
To serve the needs of the global community, our international programs, the Bachelor of Arts in Language and Culture (BALAC) and the Graduate Program in Thai Studies were established to welcome students from all over the world. 
Our graduates, for over a hundred years, have brilliantly shown themselves nationally and internationally in all professions.  They appear in various fields such as translation, education, performing arts, international relations, public relations, human resources, advertising, journalism, mass media, marketing, finance, etc. 
We are proud to be the institution which instils in our students the skills and knowledge which are the foundation of great professions that are influential in international society today. Despite our century of glory, we will go on to flourish and keep abreast with the global community as we flow through the second millennium.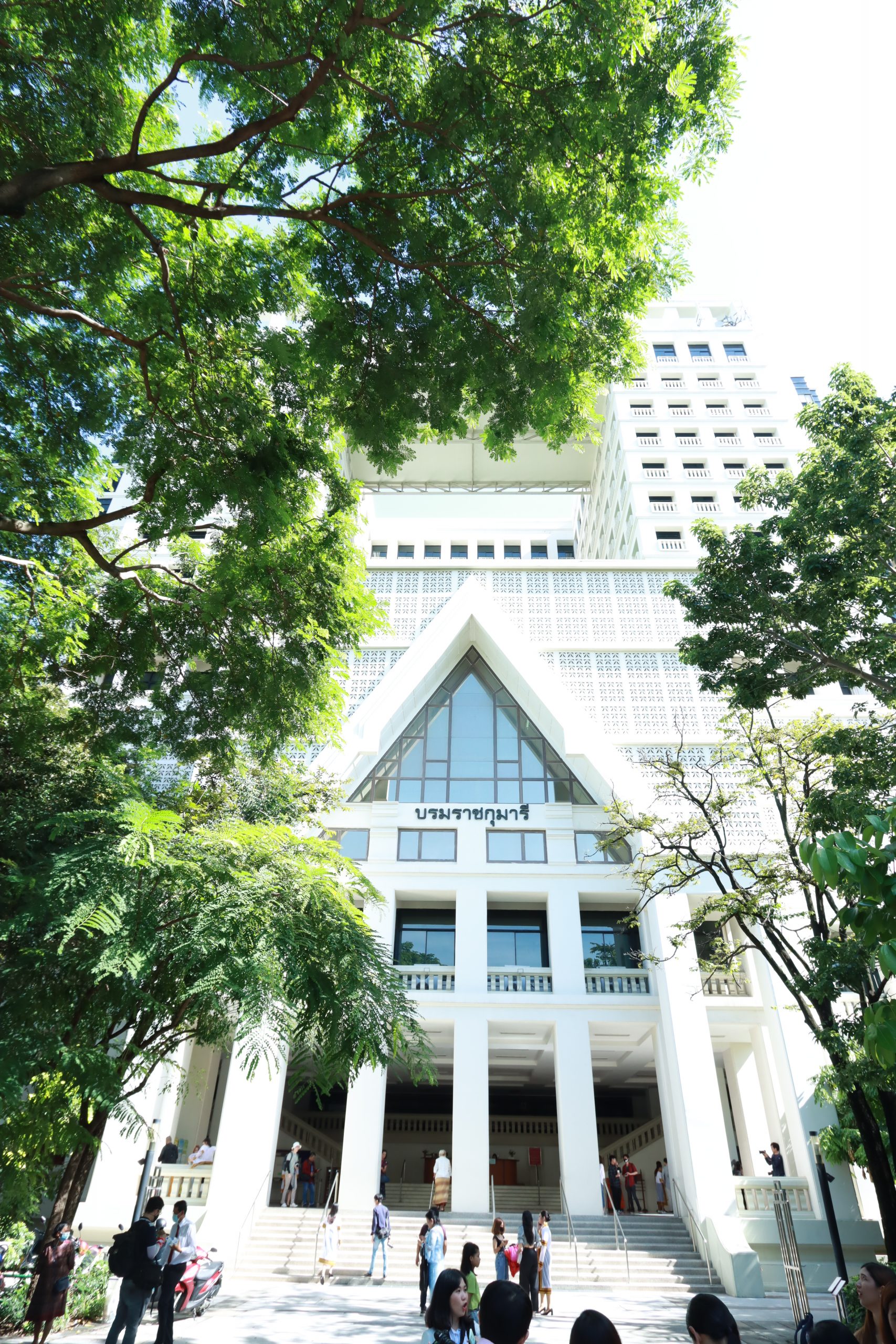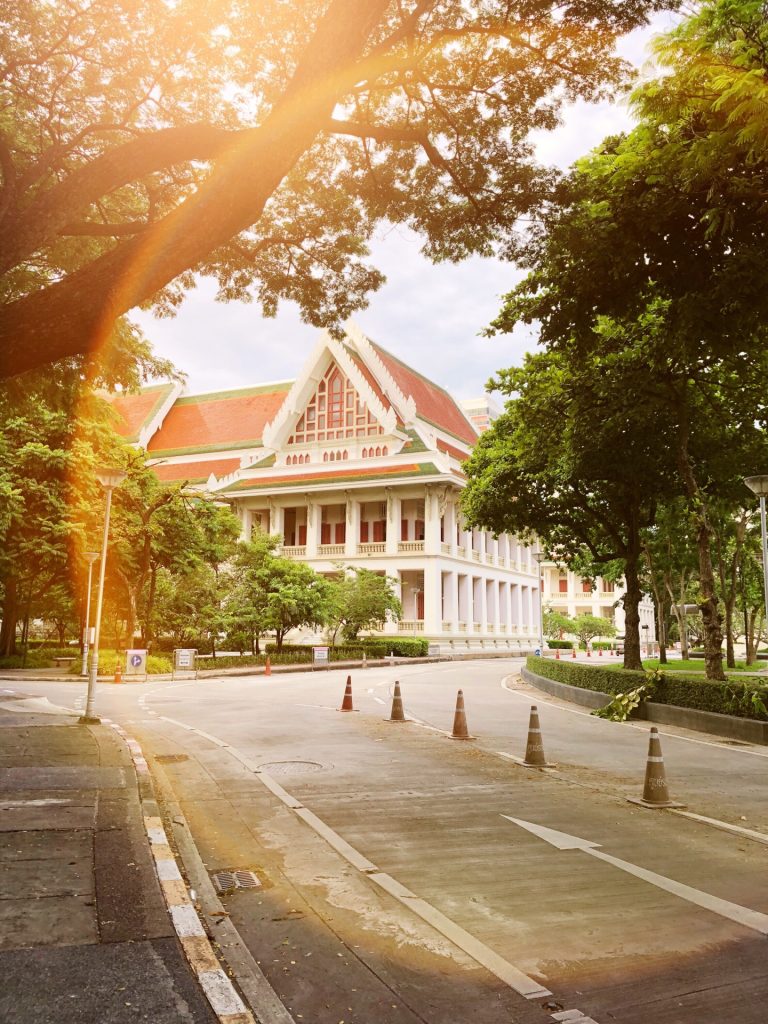 Learn More About Our Programs
According to the latest QS World University Rankings 2020, the Faculty of Arts is among the key faculties that contributed to Chulalongkorn University's ranking # 1 university in the country, among 50th in Asia, and is among 245 best universities in the world. Our fields of language and linguistics and modern languages are ranked within 151-200 in the world.
Our contribution to the field of humanities is manifested in our nationally and internationally accepted publications included in the TCI (Thai Citation Index), namely, the Department of English's Thought journal and Manusya journal, also include in the ACI (ASEAN Citation Index).
The QS University Rankings: Asia is a list comprising the top universities in the region that are reevaluated annually by Quacquarelli Symbols (QS), an internationally recognized institute headquartered in the United Kingdom.
During the past decade, research studies at the Faculty of Arts have contributed to Chulalongkorn University's being among the top universities in the world.  Such success was attributed to not only our capable staff, but also our conscientious students.  Numerous research projects, whose grants were made possible by both internal and external bodies, were implemented in relation to social needs and trends in each discipline. 
Our graduate students have played a significant role in moving our research profile forward working under the close supervision of our faculty advisors. Such diligence has led some of our students to national awards and recognitions from notable publishers.  Several faculty members, such as Klairung Amratisha, Wirote Aroonmanakun, Suradech Chotiudompant, Soraj Hongladarom, Poramin Jaruworn, Pittayawat Pittayaporn, and Chanwit Tudkeao, also authored works which have had social and national impacts.
For our staff to remain academically motivated, sessions on humanity research and publications have been arranged to keep our faculty staff abreast with the latest trends in book, journal, as well as online publications. 
To create a lively research atmosphere, the Research Division provides platforms for scholars to form networks and publicize their work.  The Arts Undergraduate Humanities Symposium has been organized every two years to cultivate young researchers in humanities at our Faculty. Recently, we hosted the Consortium for Southeast Asian Studies in Asia (SEASIA) established by ten of the leading area-studies institutions in Northeast and Southeast Asia to promote region-based Southeast Asian studies.
Academic resources throughout the campus can be easily accessed through the Faculty of Arts' Library.  Located in the historical Maha Vajiravudh Building, the Library has been a haven for humanity studies since the establishment of Chulalongkorn University.   Supervised by our nationally famous Department of Library Science, the Faculty of Arts' Library houses large collections of both Thai and foreign language publications.  Special sections and collections dedicated to Tai-kadai language family, Thai studies, ASEAN studies, and South Asian studies have become a treasure trove of knowledge both nationally and internationally.