THAI STUDIES CENTER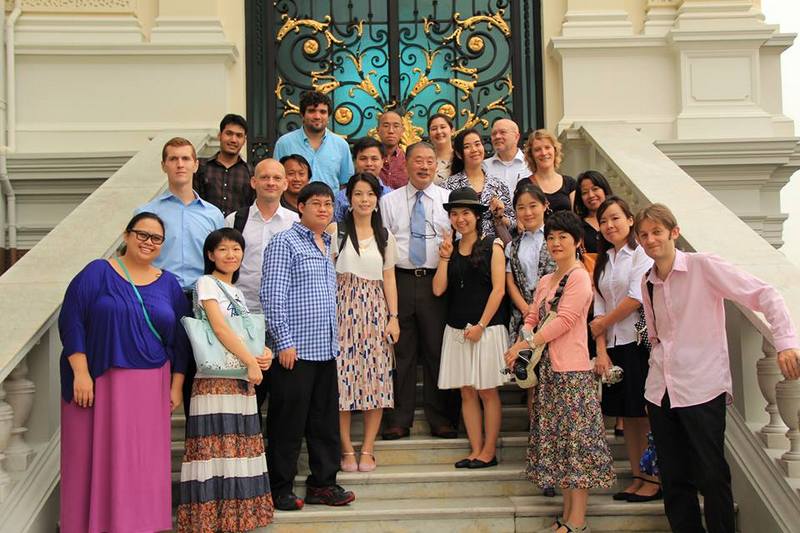 The Thai Studies Center, Faculty of Arts, Chulalongkorn University, offers M.A. and Ph.D Programs in Thai Studies, conducted in English, these programs are designed for those who are interested in all aspects of Thai culture and society. The Center also provides the option of an occasional program in Thai Studies, in which participants take courses according to their interests without obtaining a degree. Participants may take as many courses as they wish.
Additionally, The Center also offers special programs designed to match specific interests and time frames of those who visit Thailand for a brief period of time or cannot enroll in regular program.
Apart from conducting the teaching program, the Thai Studies Center is also active in research. The Center also organizes talks, meetings and, seminars aimed at providing in depth and up-to-date knowledge on Thai society.
More Information: Programs of Study