Schedule of Intensive Thai Online Course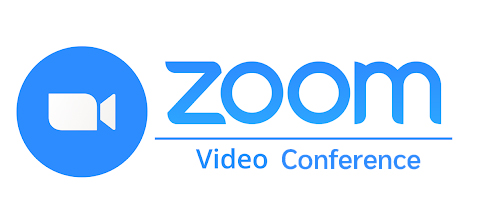 *ONLINE COURSE via Zoom Meeting:
– Learn Thai anywhere, on any device
– Live interaction with your classmates and instructor
– Limited to 10 students per group
– Daily practice and prompt feedback
– Language and Cultural training in all levels
– e-book provided with online assignment and assessment
Technical Requirements for online course
– Personal computer, laptop, smartphone or a tablet with built-in camera or webcam and audio capabilities
– Reliable internet connection
– Zoom account
COURSE DURATION :
– from Monday to Friday (9:00-12:00 for level 1-3 or 13:00-16:00 for level 4-9) for 6 weeks including the examinations
– 100 hours in total : 90 hours of classes (5 days x 3 hours x 6 weeks) + 10 hours for Language and Cultural Training
*Once a week, Language and Cultural Training is arranged in the other half of the day.
PRICE :
(Payment is allowed up to 3 courses at a time.)
23,000 THB/Course (with e-book)
23,500 THB/Course (with paper-book delivery)
*Applicants with prior knowledge of Thai are required to take a placement test. After application, please email to ctfl@chula.ac.th to request for the online test.
**Thai Visa is not required to enroll in this course. CTFL is not responsible for the visa application process.
***A supporting document for a visa application is not given for all online courses. See Information about ED Visa.