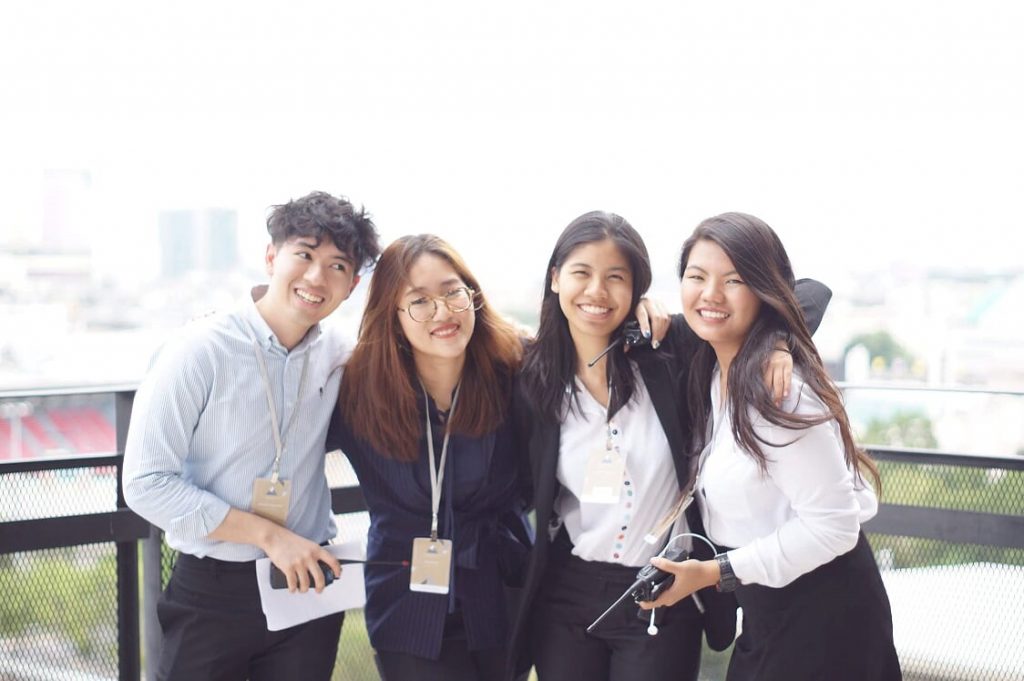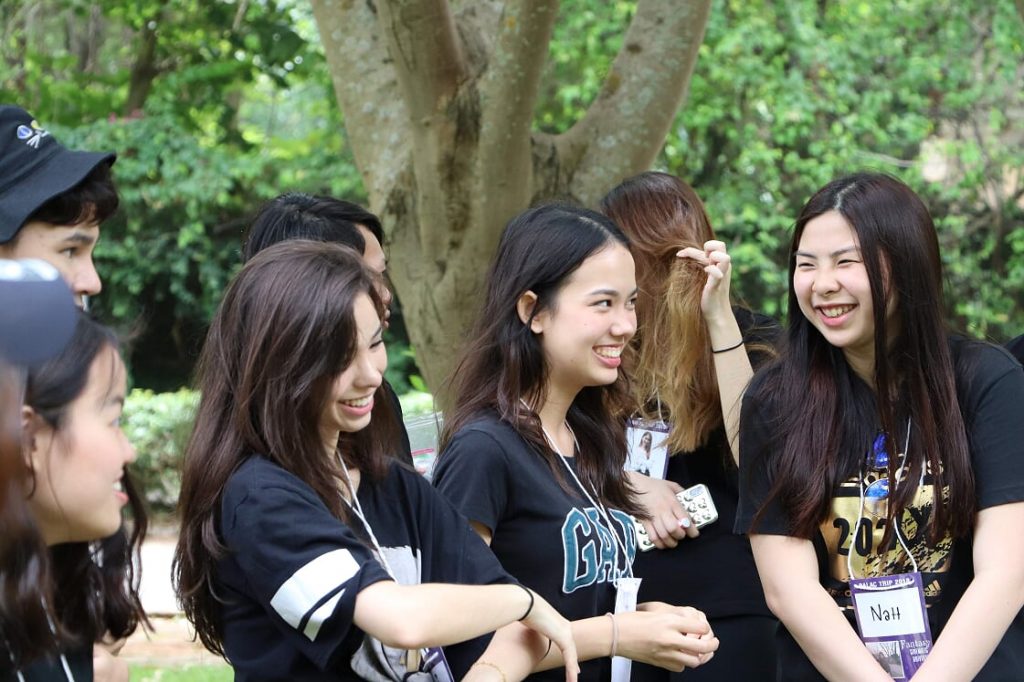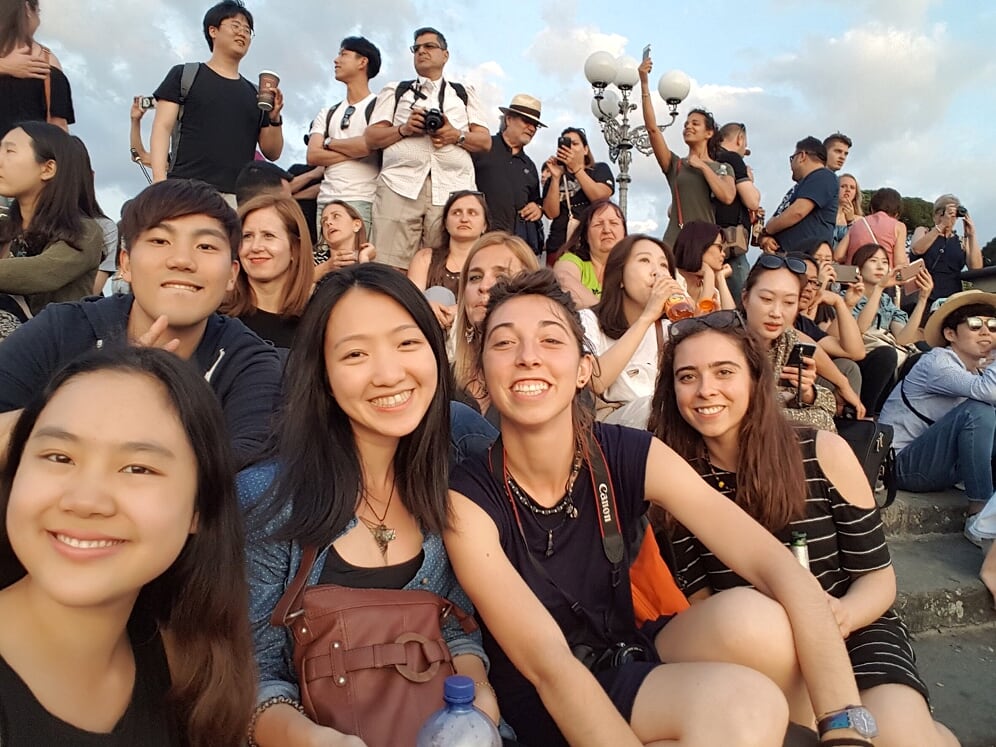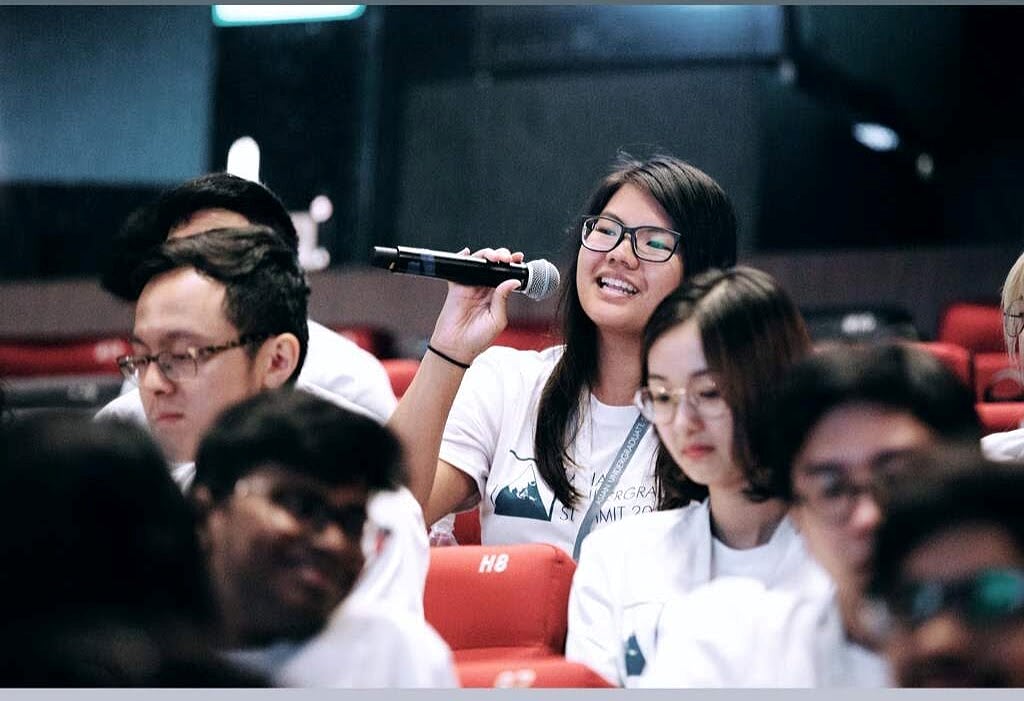 The Bachelor of Arts Program in Language and Culture (BALAC) is Chulalongkorn University's flagship global liberal arts program and Thailand's first cultural studies program. Since 2008, it has prepared a wide range of students with 21st century humanities skills, knowledge, and experiences to help them succeed in today's world.
          BALAC began as an international program, taught in English, in the renowned Faculty of Arts of Chulalongkorn University. Aiming to provide carefully selected students a quality globally-oriented liberal arts education, BALAC has focused on teaching Cultural Studies in English along with foreign language competence. In doing so, it has fostered critical thinking, creative problem-solving and clear communication in its graduates through a wide range of cultural studies classes, as well as giving them competency in a foreign language. These primary goals remain central to the program's future, too.
          But BALAC has grown and improved in its first decade.
          BALAC is bigger and more international. Since 2008, the BALAC program has more than doubled the number of enrolled students in each class to more than 100 new full-time students each year, and quadrupled the number of foreign faculty who teach in it. It now comprises about a quarter of the Faculty's students. In addition, each semester more than thirty inbound exchange students from many universities around the world further diversify and globalize the program. To help realize its international mission within the Faculty of Arts, each year more than thirty outbound BALAC students leave to study for a summer, a semester or a full academic year in a foreign university. The program has plans to increase and enhance its global expansion in the future, too.
          BALAC is forward-looking and more committed to teaching real-world skills. From 2018, the curriculum will expand and diversify. In addition to providing a concentrated study of a foreign language, the program will also offer concentrations in two new areas, Global Cultures and Media Cultures. Students will have a wider range of Cultural Studies classes to choose from, including many with a stronger practical orientation. This can be seen in two important new options available to students from 2018: an Internship for which they can receive three credits, upon its completion, and a capstone Senior Project, which students can do for six credits in their final year.
          The evolution of the BALAC program in its first decade reflect an awareness that students need more than just knowledge and a diploma to succeed in today's world. They need concrete evidence of their abilities in action, both in and out of the classroom. The above extras, along with expanded forms of international engagement and community involvement offered by the program, aim to help BALAC graduates get an edge in global academic settings and in today's global workplace.